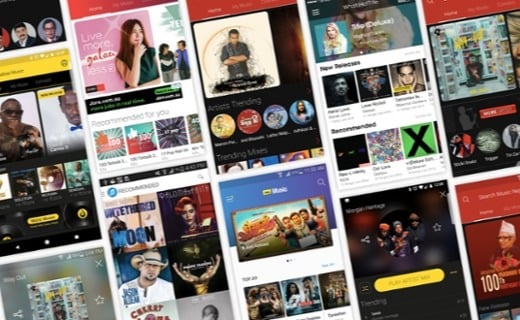 Streaming is today's predominant form of music consumption, with 443m users of paid subscription accounts worldwide, with some analysts predicting as many as two billion by the end of the decade.
The two biggest services, Spotify and Apple Music, offer some 70 million tracks – with Spotify reporting that 60,000 new tracks are being added daily to its service.
With so many tracks being released every day, a considerable challenge for those running streaming services is navigating release timeframes, and ensuring that track metadata is correct. DSPs expect to have new releases available almost instantly – while having to exercise considerable care in preventing pre-release leaks.
Let's understand how a reliable Music Content Delivery Technology can save their problem.