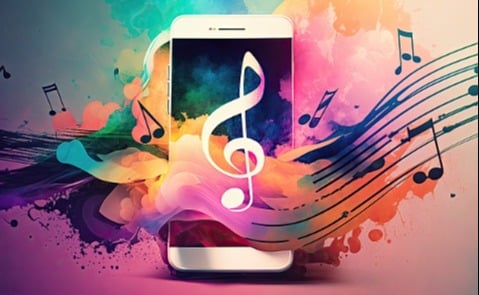 Taylor Swift recently entered the Guinness World Records with the most streamed album on Spotify. However, fewer and fewer artists manage such achievements in music streaming services. This is because, firstly, there's so much content that it's challenging to stand out from the crowd, and secondly, new music uploaded to streaming services is likely to be listened to (and categorised) by an AI before a human hears it.
Indeed, mainstream platforms are designed to drive the right content to the right audience. It's all about user engagement rather than the development of artists. Consequently, niche audiences interested in a specific genre or independent artists in their region might not find what they want to listen to.
Several non-music brands and music startups have pointed out this problem and decided to do something to rally their community while supporting talents. As a result, they have built alternatives to Spotify for their niche market. Discover in this article how you could also use a music service to attract your audience and engage with them.