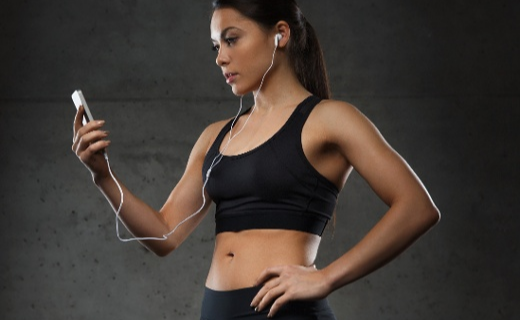 The fitness space has been going through a significant transition since 2018 with the emergence of connected devices targeted at the home exercise market. The lockdown experienced in 2020 accelerated this transition with the advent of live and on-demand classes to groups of fifty plus. The benefits for all are clear, no more travelling to the gym or struggling to book a class and a much larger audience.
But what about the music? User experiences vary from no music at all to a request for users to select a playlist on Spotify, to instructors playing music without licensing, generating a significant business risk.

Let's dig through the challenges and solutions around music and streaming in the digital fitness industry.