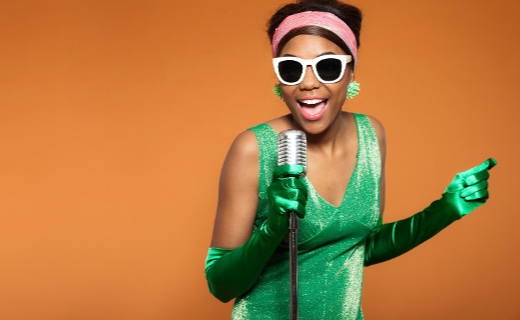 A very young population, a smartphone rate which is exploding, and an undeniable musical wealth: Africa has never been so courted, even in small French-speaking countries where major labels are coming, to invest in streaming.
The time when pirate tapes and CDs were sold in the street under photocopied packaging is gone! Listening to online music and the arrival of the 3G connection in capital cities is changing everything.
"Everyone knows that the market will explode. There is talk of $80 million for the streaming market in 2020 in Nigeria", says Jean-Noel Tronc, from SACEM (Society of Authors, Composers and Publishers of Music) in France.