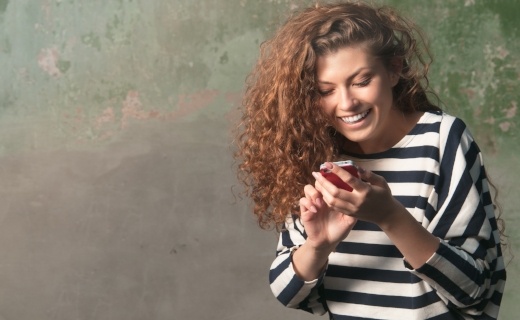 If you're not actively thinking about mobile customer engagement for your brand, chances are you probably won't be reaching the entire target audience that you'd hoped for. In fact, your company strategy may be looking as outdated as one of those 90's Internet ads …
Implementing mobile marketing into your strategy is not only cost effective, it's effective for engaging your consumer too because customers are looking to their mobiles more than any other device. According to research by Smart Insights last year, the number of global users of mobile devices has overtaken those of desktop users, with over 1,800 million preferring their mobile screens to that of the 1,700 million desktop users. This data is also supported by the Sensis Social Media Report 2016, which shows that mobile use has grown from 34% in 2011 to 72% this year.
You can enhance your mobile customer engagement strategy by implementing elements like:
SMS
Apps
QR Codes / MS tags
In Game Mobile Marketing
When you create your mobile customer engagement strategy, these elements are integral to growing brand awareness amongst your target audience.

'Fiverr' for example has created a short video that expands on each of these elements and how they can enhance your brand's mobile customer engagement …

By understanding how to reach out more often with targeted approaches through mobile marketing, your brand can grow to include the Millennial age group that's taking over the market.

So, go further with your marketing strategy by downloading our Ultimate Guide to Mobile Customer Engagement and see how you can use mobile marketing for a more engaged audience.

If you found value or insight from this post, please consider sharing it on Twitter or Linkedin. Thanks for reading!