6 Nov, 2020
Tuned Global has appointed Andrew Stess to the newly created role of Head of Sales and Business Development for the USA. Based in San Francisco, he will support the company's growth in the USA, given his strong reputation for relationship building, as well as his expertise in digital music technology.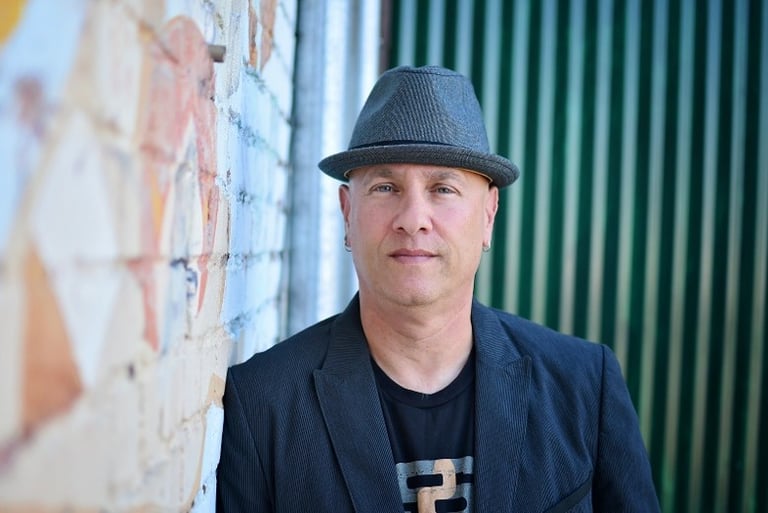 Stess brings with him a wide-ranging network of contacts from his time advising on sales, business development, strategy and products for a range of companies across music, consumer electronics and tech, including Audiobridge, Dash Radio, LyricFind and Music Story.

He has held CEO roles at AmpliFIND Music Services and MusicIP, and was Vice President of Consumer Electronics at All Media Guide (AMG) and Director of Business Development at Gracenote.

Tuned Global's unique product offering – simple, fast and enticing turnkey streaming solutions across audio (music and podcast), video, live radio – has seen the company sign partnerships across the world, launching innovative executions and B2B services for the likes of Warner Music Group, Universal Music Group, ACX Music/UFC, Line Music Japan, Pizza Hut/UMGB Malaysia, and Samsung Electronics to name a few.

The hiring of Stess follows the appointment of Mario Forsyth as Head of Business Development for Europe in June and comes at a pivotal time for the company, as it looks to solidify its US and European presence as part of this global expansion.

Andrew Stess commented: "It's an honour to join Tuned Global at such an exciting point in the company's history. I believe that they have a unique product to offer, and so I'm delighted to be playing a key role as they reshape the B2B music tech space in the USA and beyond."

Con Raso, Managing Director, said: "Andrew is renowned for his expertise in sales and business development within digital music, as well as for his unrivalled network of contacts. We're confident that he's the right person to take Tuned Global to the next level, and we look forward to continuing to see our global presence grow."
Want to have a chat with Andrew? Drop us a line and he will be in touch with you shortly.