29 Sep, 2020
The Tuned Global team attended All That Matters 2020 (online this year), the leading festival for Asia's sports, gaming, music and entertainment industry. Our CRO, Spiro Arkoudis was part of the panel "Building Music Streaming Platforms for Brands | UFC Case Study" alongside Universal Music Group and Brands, ACX Music and MGT Asia.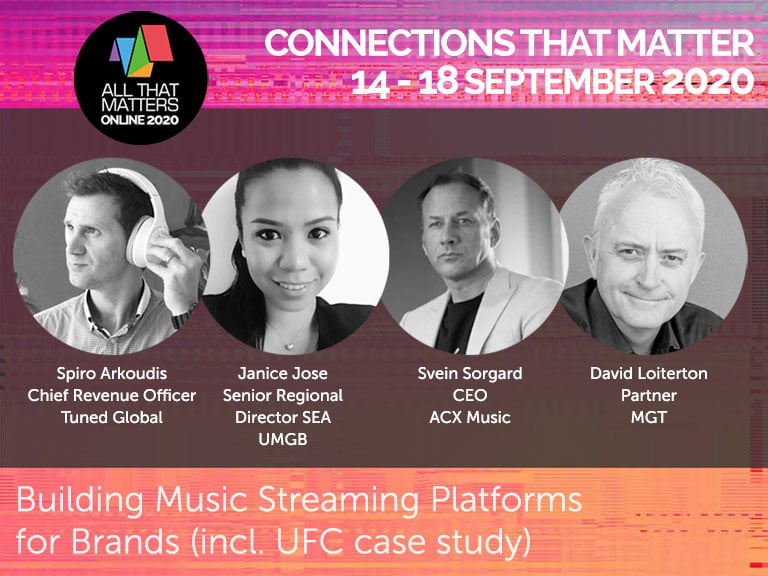 The journey to engage with fans and consumers via music is well established. Brands are now playing a much bigger role in that relationship by establishing custom streaming platforms. Learn how Tuned Global, Universal Music Group and Brands and ACX Music are working together to create branded music solutions that are not only popular but profitable, sustainable and scalable.

The first 10 minutes of this discussion focused on a real life example, UFC Ultimate Sounds music streaming service, powered by Tuned Global technology.

Watch the video of this session
More about the speakers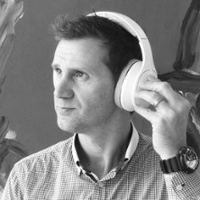 Spiro Arkoudis - Chief Revenue Officer, Tuned Global
Over the last decade, Spiro Arkoudis has worked for record labels, corporations, leading mobile communications and entertainment companies on multiple digital music services and VAS offerings. He understands the complexities and opportunities that exist in deploying long term meaningful relationships between music audiences and brands.
He has participated in launches and service operations (B2B & D2C) of music streaming services and campaigns including Vodafone Music, Samsung Music Hub, Milk Music, Line Music Japan, Trackdrip in the Caribbean, Deedo in Africa & Europe to name a few.

This extensive music and entertainment industry experience and his current role as Chief Revenue Officer of Tuned Global has allowed Spiro to garner a thorough understanding of music service streaming operations, market entry plans, business strategies, authorised distribution models, licensing and revenue models.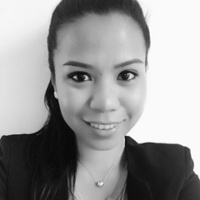 Janice Jose - Senior Regional Director, New Business, Universal Music Singapore
Janice Jose is the Senior Regional Director for Universal Music Group driving business development and partnership innovations across Southeast Asia and South Korea for the label's Music & Brands division. She is a seasoned Brand Partnerships specialist across the Entertainment and Music industries, with extensive experience delivering value added marketing and consumer engagement solutions to leading global organisations. Janice joined Universal Music in 2015 and has over a decade of experience in the TV Entertainment & Music industries in the field of sales, content development, and strategic marketing partnerships.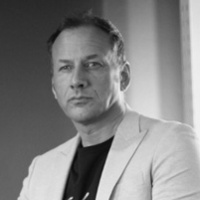 Svein Sorgard - CEO, ACX Music
Many years ago, on a cold winter's day, I finished my first home-built amplifier, plugged in my newly purchased loudspeakers, chose my favourite rock'n roll track and never looked back. Since 2000, I have worked in international business focussed on Asia, Europe and US. Founded one of the world's first combined Class-D amplifier and switch-mode power-supply companies. Tuned further into the high-end audio industry working with Aston Martin Brand from 2012. Now running the creative tech company ACX Music from Oslo/Norway proudly launching UFC Ultimate Sound, the first-ever UFC music streaming and media app for fans.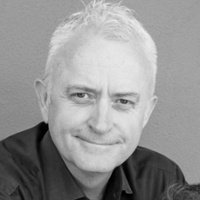 David Loiterton - Partner, MGT
Over 30 years in the Asian music business, across artist management, music publishing, recorded music and streaming.