2 Aug, 2019
When Warner Music wanted to launch something unique in the market, to redefine creation and sharing of User Generated Content (UGC), they partnered with Tuned Global for the development side. The result of this collaboration is Ed No. 6, an app that allows fans to create their own recorded videos with Ed Sheeran's music, and easily share them on their favourite social platforms (Facebook, YouTube, Instagram) - all at once.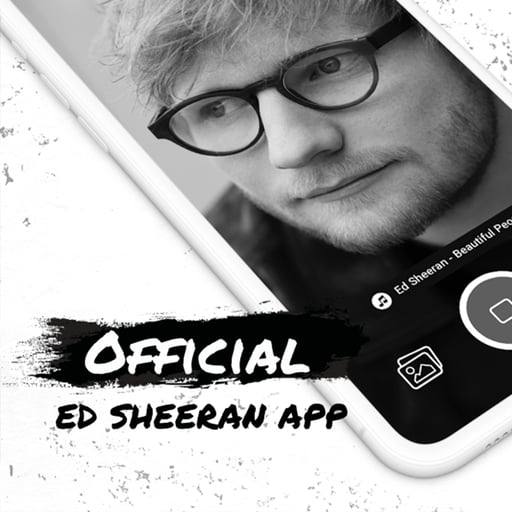 The article about Ed No.6 app (below) was initially published on musically.com.
Music Ally, 01/08/19

Aussie fans can create videos with Ed Sheeran's official app

By Stuart Dredge

The launch of a smartphone app for fans to create and share their own videos with Ed Sheeran's music (legally!) forming the soundtrack should be big news. But it seems that the Ed No. 6 app is only available in Australia for now. It's been launched by Warner Music Australia for Android and iOS smartphones, with local B2B firm Tuned Global the tech partner for the app.

As the name makes clear, the app is based on Sheeran's latest album, 'No. 6 Collaborations Project'. Fans can download the app, record videos and add in any of 15 tracks from the album as the soundtrack before sharing them to social networks.

"You can create epic Selfies, sing along with his collaborators, create your own dances and share all of this with your friends," as the app's official page on WMG's website puts it. It's one of the most high-profile examples we've seen of a label launching an app specifically designed to spark user-generated content featuring an artist's music.

Its launch in Australia comes shortly after Sheeran joined social app TikTok and kicked off a #BeautifulPeople challenge for one of the tracks on the new album.