21 Feb, 2020
Digital Music News has recently featured an article about Tuned Global. It further uncovers the company's unique solutions for music brands, why personalisation and closer relationships with prospective customers are leading the game, and much more.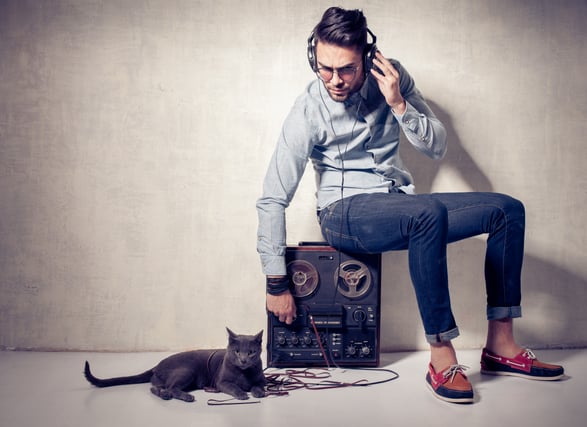 The article "As Spotify, Apple, and Amazon Dominate, Tuned Global Is Building Customised Streaming Platforms for Brands" (below) was originally published on digitalmusicnews.com and is republished with permission.
"The streaming music space is now a battle royale between the biggest of giants. Even Spotify is feeling the heat from far bigger competitors like Apple, Amazon, and Alphabet-owned YouTube. Toss ByteDance-owned TikTok into the mix, and the barrier to entry has never been more extreme.
But at least one player is challenging that conventional thinking. Australia-based B2B music service provider Tuned Global, headed by Con Raso and Spiro Arkoudis, has been quietly creating customized, white label music platforms for years. And one thing they've noticed is that market concentration within the streaming space is not only creating commoditization; it's also limiting options for brands, artists, and businesses like ISPs. Or is it?"
To read further, click HERE