26 Mar, 2021
The Tuned Global team attended NY:LON Connect 2021 (online this year), the global music business summit which planned to unite the global music business community. Our Head of Europe, Mario Forsyth was part of the panel "Business Opportunities for the Music Industry in Mental Health, Fitness and Well-Being" alongside Universal Music Group, Peloton, Calm and Granderson Des Rochers. The event was Powered by Music Biz and Music Ally.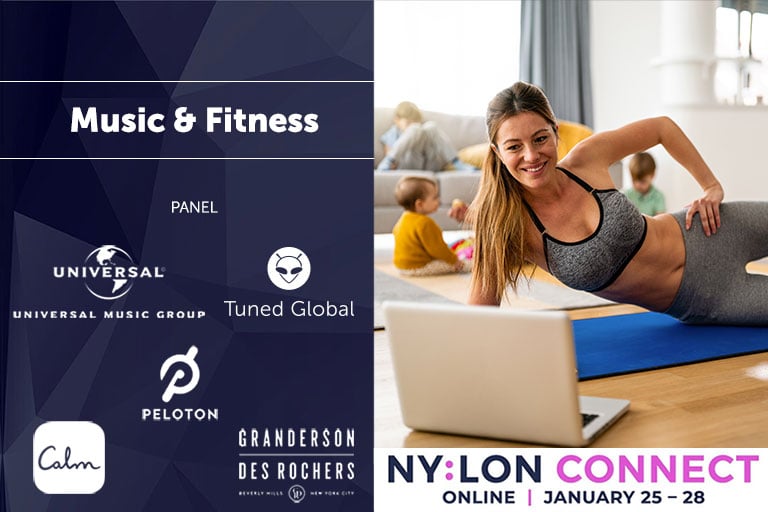 New digital fitness experiences and the impact of Covid19 has driven the transition to home exercise. The fitness industry generates revenues in excess of $100 billion per annum and this is set to grow further as digital fitness companies establish themselves alongside traditional physical locations.

Fitness companies are merging connected fitness equipment, digital media content, apps, and live streaming – all of which benefit greatly with licensed music integration.

Watch the video of this session
More about the speakers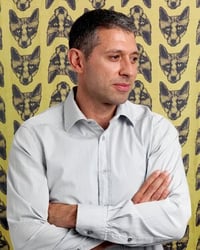 Mario Forsyth - Head of Business Development for Europe, Tuned Global
Mario Forsyth is Head of Business Development for Europe at Tuned Global, where he is managing the company's expansion into Europe. With more than two decades of experience in music, he has witnessed the rapid physical to digital transition and recent accelerated growth in music use in a variety of new markets including social media, fitness and automotive. With a 'keep it simple' mantra, Forsyth works closely with clients to navigate the music licensing landscape and deliver first class user experiences.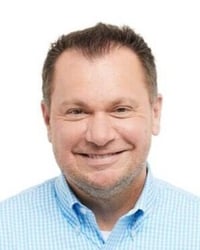 Tony Calandra - VP or Global Music Supervision & Programming, Peloton
Tony Calandra is Vice President of Global Music Supervision and Programming at Peloton. In this role, he oversees all music that is disseminated across the interactive fitness platform, as well as commercial sync. An award-winning music executive with 25+ years of experience, Calandra manages Peloton's music programming, including the brand's popular Artist Series program which has featured collaborations with more than 75 artists across 200 classes. Prior to joining Peloton, he spent his career at Viacom Media Networks, where he co-founded and launched MTV Games and Viacom Velocity.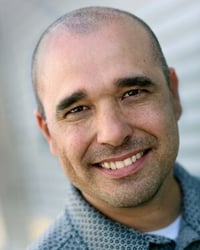 Bryan Stone - SVP of Business Development, Global Digital Strategy, Universal Music Group
Bryan Stone is Senior Vice President of Business Development for Universal Music Group's Global Digital Strategy division, which is responsible for driving commerce initiatives and identifying business opportunities in new technology. Over the past 15 years, Stone has worked closely with senior management and label leadership to develop and maximize digital ventures and business models in the global music marketplace ranging from ringtones, ad-supported and subscription streaming, social media and health & wellness.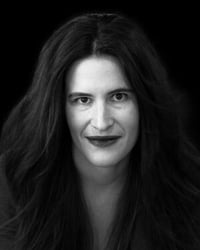 Courtney Phillips - Head of Music, Calm
Courtney Phillips is the Head of Music at Calm, the global wellness and meditation platform. In this role, she works to grow the music library with exciting new content to bring peaceful nights and relaxing days to the Calm community. Prior to joining Calm, Phillips served in a number of roles with Universal Music Group, most recently Director of Brand Partnerships, and ran partnerships & festival events for Filter Magazine. She began her music industry career with the endorsements team at William Morris Endeavor.
Elizabeth Moody - Partner and Chairman of New Media Group, Granderson des Rochers LLP
Elizabeth Moody is a Partner and Chair of the New Media practice at Granderson des Rochers, where she advises rightsholders and digital services including fitness companies, livestreaming companies and social media services. Moody has more than 20 years of dealmaking and content strategy experience in the music, video, film and podcast businesses. Prior to diving back into private practice, she spent 10 years in legal & business roles at streaming services including VP of Global Content Partnerships at Pandora, Head of Business Development for health & fitness startup Grokker, Head of Content Acquisition for new channels at OnCue (Intel), and Head of Music Partnerships at YouTube in its early years of partnering with the music industry.