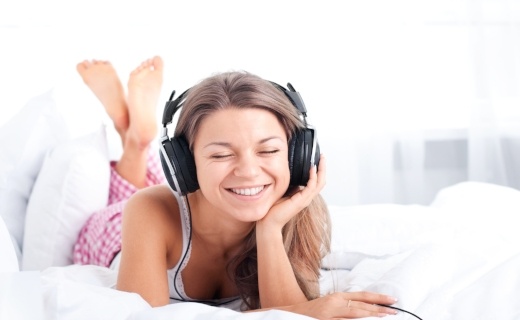 According to Nielsen, with over 15 million Australians owning smartphones, time on mobile devices (43%) is now higher than time spent on desktop computers (39%). Nielsen also found that 35% of Australian's dedicate time to social media, with entertainment (excluding gaming) next at 16%. Mobile is now the leading device used by Australians when accessing entertainment, information and social apps.
By introducing mobile marketing to your strategy, whether it's optimising your website for mobile use, creating apps or reaching out to customers on social media, your company will be creating effective customer engagement.
To highlight further the importance of mobile marketing for effective customer engagement, we have included this infographic, created by SmartInsights, SimilarWeb and JBH, that demonstrates the state of mobile marketing in 2016.

With an increasing Millennial generation dominating the market, mobile marketing matters for effective customer engagement because that is how this generation prefers to access information. A report by Sensis shows that 18-29 year olds and 30-39 year olds – the age brackets that include Millennials, are the groups with the highest percentage of smartphone device ownership at 95% and 96% respectively.
So, now is the time to build out your mobile marketing strategy with this Ultimate Guide to Mobile Customer Engagement and start reaching customers the way they want to be reached.
If you found value or insight from this post, please consider sharing it on Twitter or Linkedin. Thanks for reading!