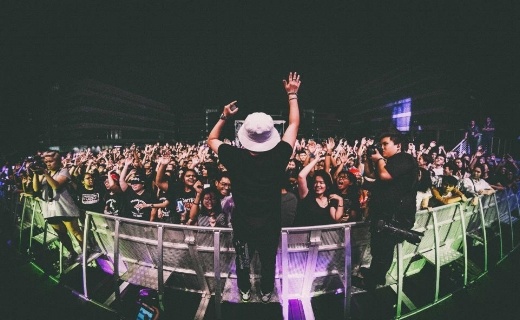 Marketers have been facing a shift in the way they create their brand engagement models when it comes to Millennials. What once worked for the older generations no longer has the same effect with Millennials. Music festivals for example have quickly taken over as the best way to reach out to Millennials, with companies like Reb Bull, Mercedes-Benz and MasterCard leading the way in music event sponsorship. Millennials prefer to build memories by attending live events. But what are the hard numbers to support this?

Well let's take a look …
If you weren't confident that live music events were the right decision for your brand before, you're probably rethinking that right now.
Want to see where your company's brand engagement model is right now? Use our Marketing Benchmarking Tool to see how you can improve your brand engagement marketing and elevate your company way above your competitors.
If you found value or insight from this post, please consider sharing it on Twitter or Linkedin. Thanks for reading!